The simple way to sell tickets
Simple and easy to use
Sell without complications. Easy creation of individual events, such as a concert or a yoga class, or a recurring event, such as a theater series.
Multidevice
Create and sell your events from any device with our mobile optimized design.
Events listed on www.entradas.com
In addition to selling in your online store, you can activate your events on entradas.com with more than 1M visits per month.


Payment gateway included
Our system includes payment gateway, data sharing and customer service. No surprises. No additional costs.
What is EVENTIM.Light?
EVENTIM.Light is the tool for independent event organizers, artists and promoters to create and sell tickets. Our platform gives you full control over the ticketing process and allows you to create, publish and sell your events in minutes.
Don't have a website? Our solution gives you the option to generate your own online store customized with your logo and brand colors.
Want to sell tickets on your own website? No problem. We instantly generate an iFrame code as soon as the event is created; all you have to do is place it on your website.
Concerts, classes, workshops, conferences, dances, theater, monologues, exhibitions and more. Whatever your event, EVENTIM.Light makes it easy.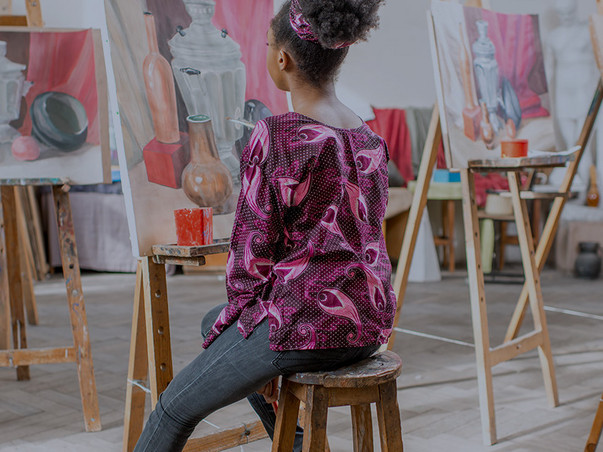 Simple, not basic.
With our simple and easy to use tool, you can easily increase the sales of your events through your own online store.
Best service at the best price
We have the best prices. The use of our platform is free. If you don't sell, we don't charge you anything. You decide whether to assume the commission or have the end customer assume it.
Track your sales
See your figures at a glance with your set of reports. From ticket sales to scan counts, real-time data is available whenever you need it.
Access control
Get peace of mind by validating tickets at the door with the EVENTIM.Access Scan app. It is completely free to use.
Box Office
Want to sell tickets at the door? No worries. Our box office module allows you to sell tickets in advance in person, or at the box office on the day of the event.
Seating map
Create your own seating chart for any type of event. From a simple numbered seating chart, to tables and concerts.
Promotions
You can easily create a promotion and provide your customers with promotion codes. Use these codes to reward loyal customers or to offer a pre-sale or private allocation to specific individuals or groups.
Customer support
In case of questions about tickets, the sales process, changes of date or location of the event, we take care of all communication with the customer.
Marketing
If you choose to activate the sale of tickets on entradas.com, benefit from our marketing campaigns and telephone sales service.