Utilise the power of EVENTIM.Net
Scalable platform to handle load and demand
With the proven capability of selling more than 1million tickets in a day, our scalable platform can manage unprecedented demand.
Versatile sales and marketing channels
From a customized webshop with your brand, to entradas.com, sell your tickets with us and let our marketing plans boost your sales.
Real-time data reporting
Detailed reports and reports of your sales will provide you with a complete breakdown of your event ticket sales.
Team dedicated to programming your events
Our programming and customer service team will take care of all technical aspects, such as event creation, inventory management or promotional offers.
What is EVENTIM.Net?
EVENTIM.Net is a powerful and dynamic ticket system that has proven to be one of the most reliable and robust ticket systems in the market and has sold tickets to some of the largest and most prominent stadium, festivals, concert tours and arena shows in the world.
Our Client Support Team are the driving force behind this platform, taking care of all technical aspects such as event builds, inventory management, promotional offers, and event reconciliation as well as offering a consultative and collaborative support structure for our clients.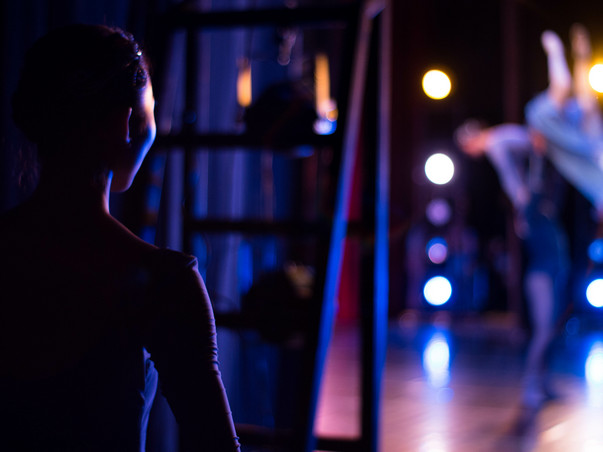 More than just a ticketing system
Event creation
Let our team take care of the process of creating and publishing your events. We take care of everything, from the creation of your event to the moment it goes on sale.
Marketing Strategy
Benefit from publishing your event on entradas.com, targeting a wide audience passionate about live entertainment. Take advantage of reaching more customers with our newsletters. We provide you with a customized marketing plan.
Partnershop
With our partnershops (online store), we can mirror the look and feel of your own website and encourage customer loyalty. You can also customize the "Thank you page", the confirmation email and the ticket.
Report
Do you want to know who your customers are and where they buy their tickets? Do you want to get an idea of how your tickets are sold in the different sales channels in real time? With EVENTIM.Analytics, every ticket you sell becomes a valuable source of information.
Support
With a wealth of experience and passion for the live industry, our support team will support your queries to help you get the most out of your ticketing strategy. Our staff will offer you on-site support and box office assistance, we are there for you!