Digital experiences for top fans
Ticketing management
Our system has been designed for self-management, so all configuration is managed individually.
CRM & fan experiences
With our CRM you can get a 360° view of your customers and send them personalized newsletters and relevant information.
Merchandising
Whether it's a fan scarf or a t-shirt of the headliner of your festival, it's possible with our merchandising sales function.
Integrated secondary market
There is the option to sell tickets for independent matches and concerts in an official secondary market. In addition, within the same cart, you will be able to buy tickets from the first and second market.
What is EVENTIM.Tixx?
We are dedicated to providing fans with the best digital experience. EVENTIM.Tixx is the best technology for clubs, stadiums and organizers in the sports and festival environment.
The core elements of our SaaS platform are based on the management and sale of tickets and season tickets, CRM and merchandising sales. In addition, it includes the possibility of an API connection for integration with further channels.
Through our many years of experience in the market, we know both sides: the needs and challenges of organizers and promoters, but also the wishes of spectators and fans. That's why we pool our knowledge to find solutions and support the digitization of our partners and customers in the best possible way.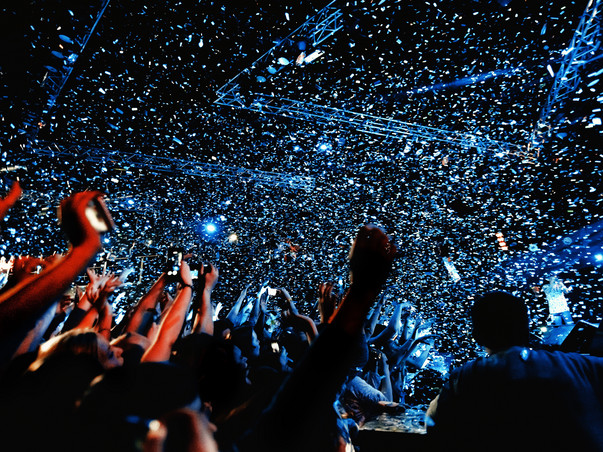 Una plataforma: simplemente digital
Mobile-first online store
The mobile-first and white label ticket online store offers the best design options thanks to its flexibility and individuality. It includes the reservation of specific seats on the stadium seating map, different digital delivery options, automatic selection, a variety of payment methods etc.
Increase your turnover through voucher sales
In addition to tickets and merchandising, you can also sell vouchers and gift cards, redeemable on all products in your online store.
Constant exchange of customer data
A standard API provides a direct link to merchandising management systems to manage products, stock and orders with clear and easy administration.
All information available in real time
We have developed our CRM with the aim of presenting relevant information in a clear and modern way. Specific, data-driven target group segmentation for individual communication with viewers.
On the day of the event: we don't leave you on your own
Our EVENTIM.Access system provides a bidirectional exchange of access data, i.e. it can be transmitted in both directions and connected to all relevant providers. We guarantee admission for all spectators, as quickly as possible.
Fan portal
The Tixx-FanPortal serves as a direct point of contact for all activities related to the organization. You can use the platform to promote sponsors, products, tickets or season tickets, each individually tailored to individual fan groups.
Analytics and tracking
With EVENTIM.Analytics, our reporting tool for all key figures, it is very easy to evaluate sales figures by competition and event. It provides information on sales performance and allows you to define break-even, benchmarking and revision of sales targets.
Your events on entradas.com
In addition to selling in your online store, you can activate your events on entradas.com, the leading online ticketing portal, with more than 23M visits per year. You will be able to reach your target audience and benefit from all our marketing campaigns.