More than a ticketing platform
Memberships, subscriptions and season tickets
Offer choice and retain loyalty by offering a variety of memberships, season tickets and flexible subscription packages.
Open read and write API functionality
Connect your third-party software with the use of our API functionality and make your working practices seamless.
Integrated CRM system
Maximise the value of your customer and increase revenue with insight into customer purchases and habits.
Line item accounting
Get clarity and transparency on your financials with our powerful and detailed line item accounting tools.
What is EVENTIM.Inhouse?
For the past 20 years, EVENTIM.Inhouse, is one of Europe's leading ticketing systems for theatres, opera houses, concert halls and sports organisations.
More than 500 cultural institutions and sports organisations all over Europe use EVENTIM.Inhouse for selling tickets at box offices, at ticket outlets and online. Designed around a modular infrastructure, the flexibility of the system can be configured to meet your operational and business requirements, with the ability to scale and streamline your working practices.
The complete SaaS ticketing platform and more, all under one roof.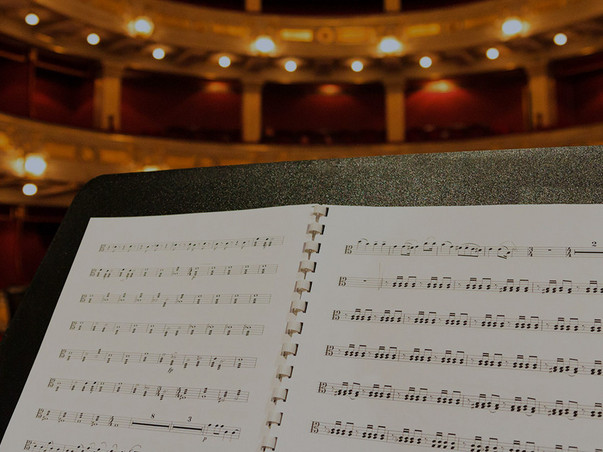 The complete self-serve SaaS ticketing platform
Create your own events, manage your own finances, market your own shows, utilise timed entry, offer show & dine and take advantage of the customisation tools – these are just some of the features available to you within INHOUSE. With EVENTIM.Inhouse, you'll have everything you need, all under one roof and within your reach.
Timed entry
Perfect for museums, attractions and tours, EVENTIM.Inhouse offers a slick and efficient timed entry function.

Bespoke customisation
Customise your white label webshop, e-tickets, mobile tickets, email confirmations, invoices, membership cards and much more with our easy to use layout editors.

Upsell and cross-sell
Gain incremental revenue and increase the average basket spend with the ability to cross sell products such as merchandise, food and drink and similar events.

Flexible Packages
Offer flexibility and customer loyalty by creating tailor-made packages, designed for a fixed or flexible number of purchases, according to your needs.
Extensive reporting
With over 200 standard reports and customisable reporting capabilities available, EVENTIM Inhouse offers you an extensive reporting suite.

Availability screen
Take the pressure off your box office staff by showing event availability on large screens in your venue foyer; ideal for multi-day events and updated in real-time.

Integrated box office
Group bookings, waiting lists, detailed customer history, invoicing, pay links, fast checkout and touchscreen technology are just some of the features available.

Seating charts and View from Seat
From unreserved seating, general admission, cabaret style, reserved seating, and timed entry – EVENTIM.Inhouse can cater for all event configurations, with pick your own seat and view from seat capability.